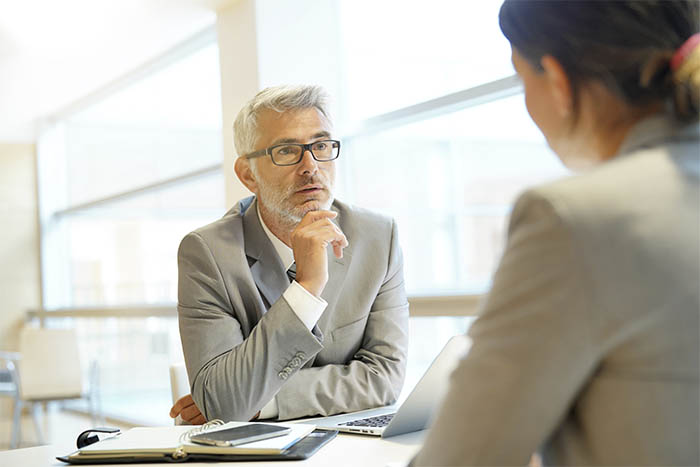 Current best practices for onboarding and maintaining a safe workplace include establishing a background check procedure, which provides for criminal record checks and continuous monitoring. A background check is an investigation into pertinent historical events to provide information that can be used in hiring judgments. At the same time, not the only type of investigation; researching criminal records is a standard part of many employee background checks.
If businesses want to hire with certainty, they need hiring processes tailored to their specific needs. Criminal history checks, employment and education verifications, and even social media profiles can all be used as part of a comprehensive screening process. There are distinct operational concerns and regulatory concerns for each check variety. Despite the widespread use of criminal record searches as part of a background screening, there are some considerations that businesses must consider before basing hiring choices only on the results of such a check.
To make a good hiring choice, it is necessary to conduct a background check. However, a candidate's conviction should not automatically disqualify them from consideration. To ensure uniformity, fairness, and compliance in screening potential employees, businesses should have a written procedure and policy in place for making decisions about criminal record disqualifications.
Below are the five critical steps of Criminal Record Check Compliance -
1. Verifying Education Details
Educating employers is the first step to enforcing background check regulations. The FCRA, federal anti-discrimination rules, and federal, state, and local ban-the-box laws force employers to evaluate candidates' criminal backgrounds after the interview. The Equal Employment Opportunity Commission (EEOC) advises human resources professionals and hiring managers to assess the nature, severity, length of time since the offence, and relevance of the conviction to work before making a hiring decision based on criminal history.
2. Dispute Procedure
Companies that conduct these checks on prospective employees must obtain the highest level of precision possible. Inaccuracies may exist in government documents, so keep that in mind. Candidates have the legal right to question the integrity of the results of a background check by contacting the service directly. Background check service notifies the employer of pending disputes and initiates an investigation, which must be concluded within 30 days. The employer must protect the candidate's privacy and confidentiality throughout the dispute resolution process.
3. Consider the Benefits of Using a Hiring Matrix
To maintain uniform hiring practices and minimize unintentional bias, many companies establish screening guidelines that list criminal offences that exclude candidates for certain positions. The HR department employs a hiring matrix or grid to determine if an applicant's criminal past needs further review. A recruiting or decision matrix can be used to evaluate all applicants and guide how to handle each job circumstance. Employers cannot use blanket hiring policies, even if some applicants are ineligible.
4. Individual Evaluations
According to 2012 EEOC guidance, employers must consider each applicant before making criminal record-based hiring choices. This technique prevents hiring discrimination. The Equal Employment Opportunity Commission does not advise employers on how to warn candidates that a criminal record found in a background check may exclude them from employment. The applicant can explain their situation and prove the exclusion should not apply. Phone or in-person works.
5. Two-Step Adverse Action Methodology
The FCRA requires background check employers to follow a two-step adverse action process if they decide to disqualify an applicant based on criminal record information (or other adverse action information uncovered in the background check). It is the employer's responsibility to tell the applicant of the background check results, to document those results, to contest any inaccuracies, and to clear the applicant of any potentially disqualifying information.
One2Verify is the best in the business regarding verifying employees' employment credentials. In addition, we offer employment verification services. Learn more about employee background check services verification by contacting us today.