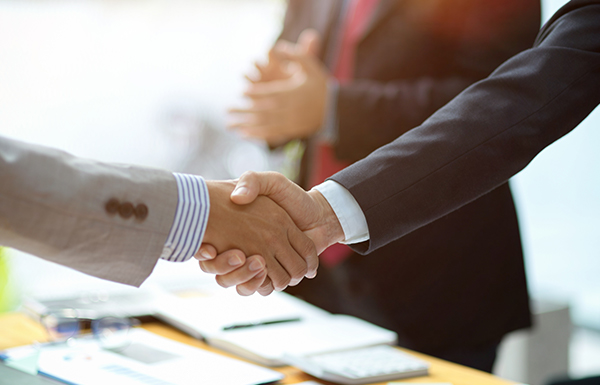 Finding Right Background Check Partner For Your Company
Hiring employees without verifying their backgrounds can cost businesses a lot of money. Finding the best candidates that pass a background check is critical. These background checks verify the educational history, employment history, criminal activity and other records available at government or private agencies. However, running a business and carrying out background checks is expensive and time-consuming.
Numerous background check companies offer various services to clients. For example, One2verify, a division of Sentry Security, is a licensed background check company providing an entire ecosystem of background check services to clients in St. Louis.
This blog will provide adequate information about background-checking services and how to find the right background check partner for your business.
Background checks are done before onboarding new clients or employees. In addition, it provides the recruiting company with information to quickly determine whether the client or employee is an appropriate fit with a good track record.
Background checking includes:
- Verifying social security numbers.
- Tracing and confirming the residential address.
- Screening to find criminal records at the state, national or international level.
To determine if the background check partner is right for you, you should ensure to check the following:
The flexibility of services
Every organization or business has very specific needs. Therefore, the right vendor for you should be competent to fulfil your requirements.
Services at offer
Different employees require different background checks. Every background check requires the partner to use various methods of verification. The background check partner should provide a wide range of services at different price points. This will ensure your present and future requirements are fulfilled.
Cross collaboration
A reputed background check partner will have a wide range of clientele. Similarly, a professional background check company will also have to work with numerous other government and non-governmental agencies. Ensure the partner you choose is reputed and has worked with other reputed agencies.
Turnaround time
Time is money. Screening for background checks should be done swiftly without compromising on authenticity. A trusted and reputed partner will deliver data quickly.
Privacy
Employee and employer data is confidential and governed by privacy laws. Therefore, it is essential that the background check company adheres to these laws and ensures that data remains private.
Price
Background check prices have no industry standardized rates; instead, the rates depend on the type of background check needed.
At One2Verify, we have divided the rates into five levels,
1. Standard Background Check
2. Financial History
3. Employment History
4. Education History
5. Education and Employment History
Before selecting a background check partner, ensure they are reputed, trustworthy and match all your requirements.
One2Verify provides pre-employment background screening to corporate and private businesses to ensure only the most qualified individuals are hired to their workforce. In addition, we aim to create a safe working environment for customers by providing all employees pass thorough background screening while adhering to the FCRA Law.
Visit our website to learn more about pre-employment verification; if you want to hire new employees for your business, call One2Verify today.
Also Read How a strong background check process benefits the staffing agency.