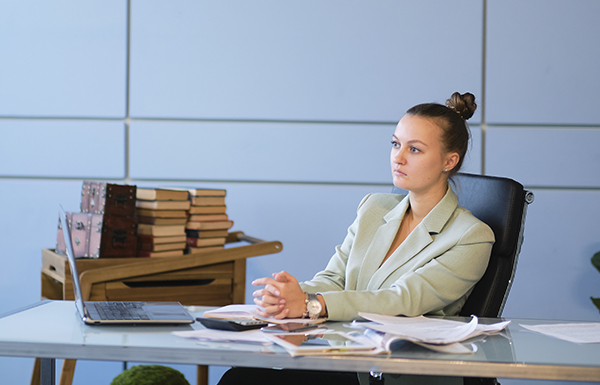 While 2020 began with the lowest unemployment, high wages, and a strong workforce mirroring an equally healthy economy until later the year was addressed with a pandemic causing a basaltic change in the way businesses once operated. At the same time, most employers find themselves with a struggling economy and the challenge of remaining practical and maintain operations while reducing the risk of contamination to their existing workforce. Reports of the pandemic and associated legislation ruled headlines in 2020. Nevertheless, lawmakers and regulators in the U.S. still managed to develop a combination of laws providing additional protections for job seekers imposing other compliance responsibilities for employers.
The pandemic has hit many aspects of the hiring and screening of workers. On March 19, 2020, due to precautions put into operation by employers associated with COVID-19. The U.S. Department of Homeland Security (DHS) announced the implementation of prosecutorial discretion to adjourn the physical attendance or proximity requirements of the Employment Eligibility Verification (Form I-9) under section 274A of the Immigration and Nationality Act (INA). Corona virus was the most massive accelerator in workplace changes while unveiling steps employers can take to screen effectively.
Following is a list of notable changes to the legal landscape affecting how employers manage their background screenings:
There is high demand for recruitment in specific sectors like pharmaceuticals, retail supermarkets, delivery companies, transportation, retail banks, and healthcare.
Considering the long-term and short-term economic impact of hiring during the uncertainty of the pandemic
Navigating new dimensions of virtual recruitment
The need to hire employees with a specific skill set like digital marketing, IT teams, customer service, etc.
Accommodating for existing staff working from home.
The Effects of Pandemic On Background Checks
1. Temporary court closures:
A temporary closure on courthouses across the nation is one of the most significant causes of background check delays. Employment verification and background check reports may take longer than usual to develop, as few courthouses may remain open but still accept fewer requests every day. While most courthouses consider how and when they will reopen, it will take a long time before all courts are functioning as usual again.
2. Closure on Academic Institutions and firms:
The pandemic led to the temporary closure of more than 1300 academic institutions and firms across all 50 states. Schools and colleges have forcefully transitioned from standard in classroom lectures to online lectures. While education is shifted from offline to online mode, most educational records are virtual, but any institution that does not have digital records can delay background checks academic records. Employment verifications are accessible during this time unless a company is completely closed.
3. Conditional Hiring:
Conditional hiring is when employees are hired under the condition that you will run a background check as soon as possible, review the report, and come up with a final hiring decision. This might be a striking option if you experience background check delays but still need to hire someone immediately.
4. Return-To-The-Workplace Strategy:
HR leaders are now faced with a barrage of questions, including:
If they can or should only hire vaccinated employees, and how this affects medical history in background checks?
What the employer's responsibility is in helping employees?
How the release of vaccines influences their return-to-the-workplace strategy.
5. Re- Hiring Laid Off Employees:
The major dilemma for employers hiring, or are re-hiring laid-off workers, is how to conduct background checks and pre-hire due diligence when most courts, schools, and companies are barred– resulting in employers and educational institutions incapable and unable of acknowledging to verification requests.
To avail of reliable employment verification and background check services, contact One2verify today.