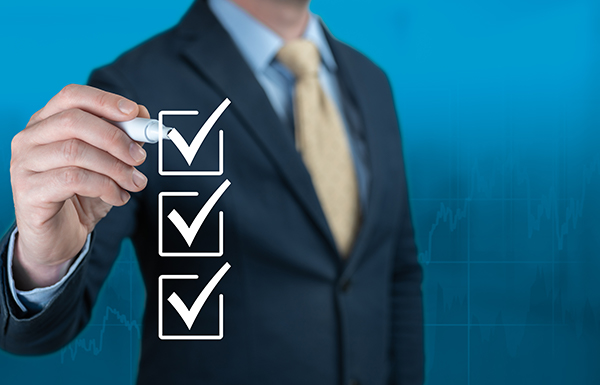 Understanding Background Screening Turnaround Times
When hiring to fill a position in a workplace, one must have education, experience, credibility, and even liability. Employers have every right to know where each applicant stands concerning the reliability of an application, and conducting background checks is equally vital. Domestic and international background checks can identify applicants and employees who have exhibited unacceptable conduct in the workplace or have falsified their credentials. The employment verification background check includes the following:
- Education verification
- Motor vehicle records
- License verifications
- County, state, or national criminal record searches
- Prior Employment
- Drug testing
- Other investigations that can expose potential warning signs
Nevertheless, when you look at background investigations that demand more time, the reason is most likely not a slow-moving background screening expert but somewhat a mixture of condoning issues that can lengthen the culmination of a search from a few days to a couple of weeks. Depending on the investigation, background checks require on-site or online processes and the area and availability of local records. The prime factors that can lag a background check include:
1. Validation of Public Records
Background screening companies must ensure maximum accuracy with the most current public record sources, and additional research may be required if unfavorable records are obtained. Reports should not be summarized if there is no name and date of birth match. It is reasonable to have more than one personality with a similar name and date of birth, particularly in populated counties. The employment verification background check must locate the third identifier to report the results in such a case. The third identifier usually is an address or driver's license number. This research may involve reviewing the actual case file, which companies must petition from the county courthouse of record, and it might also delay the process.
2. Number of Locations
No central database comprises everything regarding an individual's history, such as information related to an individual's criminal record. Consequently, a separate search is needed for each location the applicant claims to have lived. If an applicant has lived in various counties or states, it might take longer than usual to get results than someone who has lived in the same county their whole life. Every city is different; therefore, location-specific delays and the exactness of a division or state database can also influence background check turnaround duration.
3. Incorrect or Unfinished Applications
An inaccurate date of birth, social security number, or even a fake name in a job application will dawdle a background screening. For example, the applicant may be identified as Mike, but their legal first name is Michael. The job application records their first name as Mike, which does not match when run through social verification systems. In such situations, the verification company must reach out to the client and ensure accurate information.
4. Time of Day
Undertaking any process at the start of the day allows you to get more done before the business day ends, including background checks. Companies can conduct database searches at any time, but a real court search is subjected to court working hours. Criminal research requests proffered in the morning can get to the court runner quicker, boosting the possibility, and the investigation is complete before the end of the court working hours.
5. The U.S. States and Counties Playing by Unique Rules
Not all U.S. states and counties are the same. While some might be well-staffed and utilize state-of-the-art computerized records, some might be troubled by understaffing and old-fashioned record keeping. If the screening comprises a criminal search in one of these areas, it can be further delayed.
6. Response Time of Verification Sources
Employment and education verifications rely on the duration for the references to respond to phone calls or emails. Suppose a reference or verification contact is out of the office or busy with other priorities. In that case, everything must wait before the companies can complete background checks on those individuals. Verification sources can be hesitant to respond for various reasons, including:
- They are the wrong source of contact
- They don't want to provide a reference and have changed their mind
- They are uncertain about company policies on what data they are allowed to give
To learn more on employment verification background checks, Contact One2verify today.