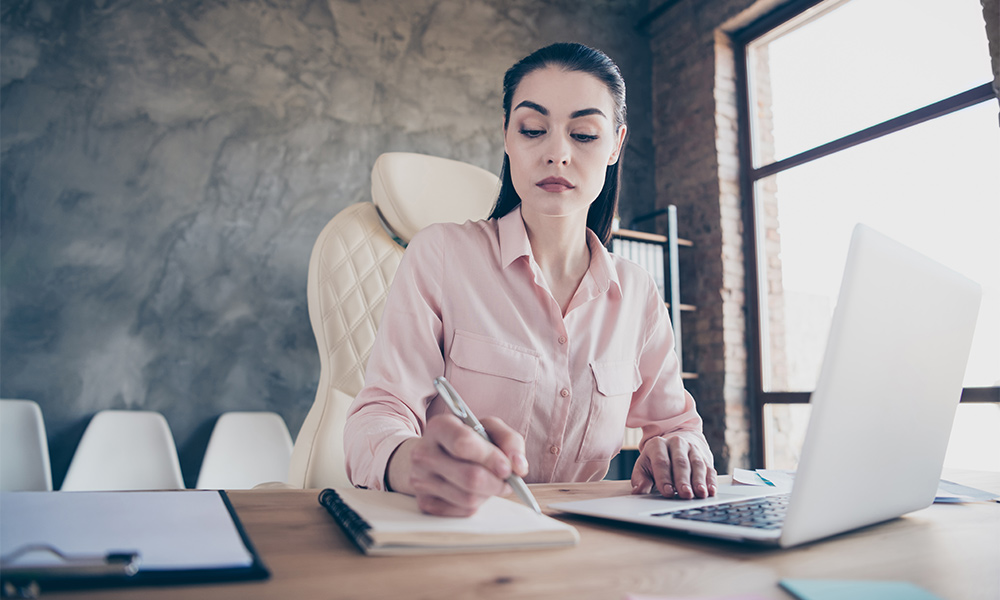 Common pitfalls to avoid while hiring remote staff
The COVID-19 pandemic rapidly spread worldwide in early 2020 has pushed many companies into remote operations overnight. Nevertheless, the option of Remote work has exponentially increased as more and more companies see the benefits of recruiting remote employees. While it is essential to look for opportunities in the problem, working from home has brought many hurdles for remote workers and companies to address in this unfamiliar time. Because remote work might not have invariably been among a company's strategies, hiring mistakes can happen, so choosing One2Verify is essential.
Most companies struggle to improve remote working conditions; it is crucial to identify remote hiring mistakes and find solutions that make working more efficient, healthy, and productive.
To help you identify some common mistakes, one2verify has curated the four most common mistakes to avoid when hiring remotely:
1. Not Posting Your Openings on Remote Job Boards
When recruiting remotely, you will find that standard job sites such as LinkedIn and Indeed may not be the ideal places to advertise. This is because people seeking remote jobs may tend to incline towards specific job sites that endorse only remote employment. These sites request comprehensive information from the employer, such as time zones and targeted countries.
Only posting an opening on standard job sites can create a negative brand image for the company, as applicants never receive a confirmation email when sending in their application and are probably never told even whether they had not been selected.
2. Not Conducting Any Employment Background Checks
One of the advantages of remote recruitment is that they can finish up the interview process much faster than face-to-face interviews. Firms could feasibly set up an interview with a promising remote candidate within an hour of applying. How quickly you can fill that open position now is left to one's imagination, so why would you want to delay the process by not having the ability to do an expedited employment background check? There is obviously more to remote hiring than hosting online interviews and sending off few emails because virtual hiring means there is no prospect to evaluate candidates in person. Experienced recruiters use various assessment tools to make sure they hire quality applicants; however, we would argue that pre-hire employment background checks is another essential tool in the recruiter's toolbox.
3. Not Taking Measures to Check Unconscious Bias
Unfortunately, without being conscious, firms/ recruiters often hire erroneous candidates because of unconscious biases. Often these biases are based on an individual's past experiences, unconscious biases occur naturally where our brains make judgments based on these experiences, they can also come from how an individual perceives social norms, stereotypes, or beliefs. In remote hiring, such preferences are very likely to happen. According to a Harvard Business Review study, "local speakers were, on average, 16% more liable to be recommended for administrative roles" such biases have an effect on remote hiring and increase the jeopardy of missing top candidates.
4. Hiring the Cheapest Remote Workers and Hoping For the Best
Startups or new businesses often take every opportunity available to save money - it is just how it is. The dilemma with this approach is that going cheap ordinarily leads to hiring low-quality talent or interim contractors. Indeed, lower rates are financially beneficial to a company, but it is not worth the risk in reduced professionalism or customer service. Businesses would be better off spending a bit more on finding and hiring the right talent, an employment background check company can help offset employment costs and provide a greater return on your investment by making sure that quality candidates stand out from those that are not. When it comes to remote hiring, it is advisable to look past the financial cost and instead concentrate on quality because the extent of its impact will continue to benefit your company for years.
Hiring remote employees can serve as a compelling solution for any business. Selecting the best talent and equipping them with the best training will empower your remote workers and deliver outstanding results for your company.
Contact one2verify for a professional employment background check on your employees today