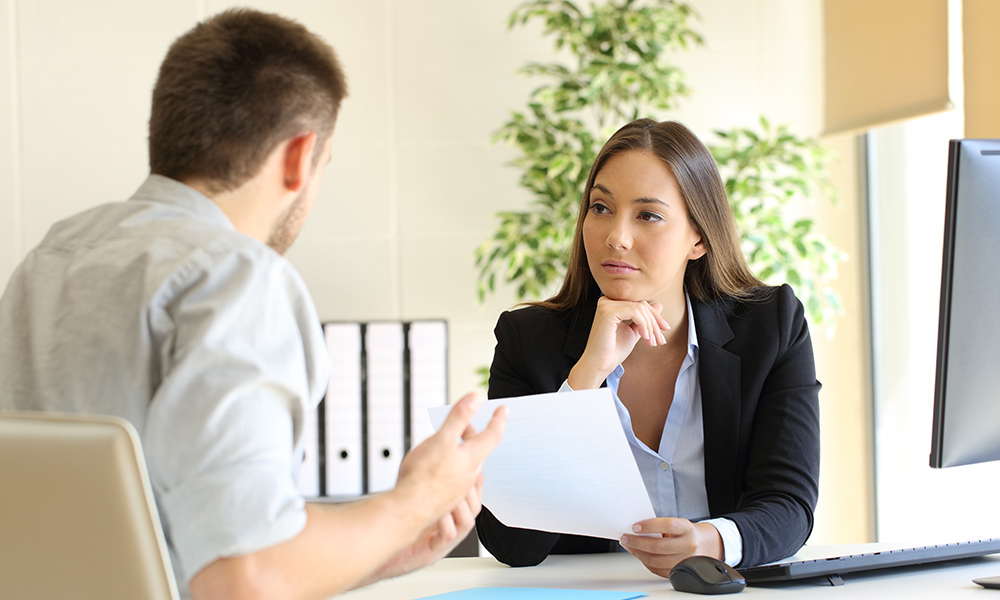 Employment Verifications and Reference Check Services Still Matter for These 4 Reasons
Employment background and reference checks are organizations' principal means of obtaining information about latent hires from other applicants. An employment background check generally determines whether a candidate may be incapable of a position due to traffic violations, criminal conviction records, bad credit history, or misinterpretation regarding work history or education. A reference check commonly involves reaching out to applicants' former employers, co-workers, supervisors, and educators to confirm previous employment and obtain information about the individual's skills, knowledge, expertise, and integrity.
Following are four reasons why employment verifications and reference check services still matter:
Reference Checks Service Allows Digging Deeper into Your Applicant's Work History
If employers want to learn more detailed information about the applicant, including:
If the applicant has any prior performance issues,
If the applicant has the needed skill set to accomplish the job,
If the applicant has the required work ethic to be thriving in the offered position
Professional reference checks can help employers assess the potential applicant's character, capabilities, and accomplishments.
Most Applicants do still lie on their resumes
Unfortunately, lying on resumes is not a new drift. Nevertheless, if an applicant lists a certification in a specific course, they should have an actual certification for that course. Should an organization take that applicant at their word and employ them without verifying? No, as it is a wrongful representation of their skills and personality. Employers need to consider the fallout that can occur if they discover information about a person too late. There is a lot at risk from an employer's perspective, right from pricey lawsuits to brand damage; the list is almost unending.
Applicants Take Desperate Measures in Times of Unemployment
A year ago, no person could have foretold that the world would be experiencing a global pandemic or that the world would record the highest rate of unemployment to date, but here we are. A high rate of unemployment means several individuals are striving for the same positions. Lamentably, it is no surprise if the heightened competition in the job market will result in more applicants falsifying the facts to negotiate themselves a hiring edge during these challenging times. Hiring individuals with fake qualifications and certifications rather than individuals with authentic degrees and knowledge can harm a company's growth.
Can Every Applicant Blame The Pandemic For A Gap In Employment?
It will be easier for HR to assume any gap in employment that occurs in the spring of 2020 is because of the pandemic. Nevertheless, we all know what they say about assumptions. Checking employment dates will ensure you hire someone telling the truth rather than someone taking wrongful advantage of a bad situation. The pandemic makes it even worse, as it is too apparent for candidates to allege they were "let go" in 2020 because of COVID-related layoffs. Employers may terminate someone with a cause like stealing from their employer or harassing their behavior at work, or even displaying violence. These are the reasons why professional employment background checks and reference checks are still just as necessary.
Get in touch with One2Verify to get the best professional employment background check and reference verification check today.